- DIGITAL PUBLISHING PLATFORM -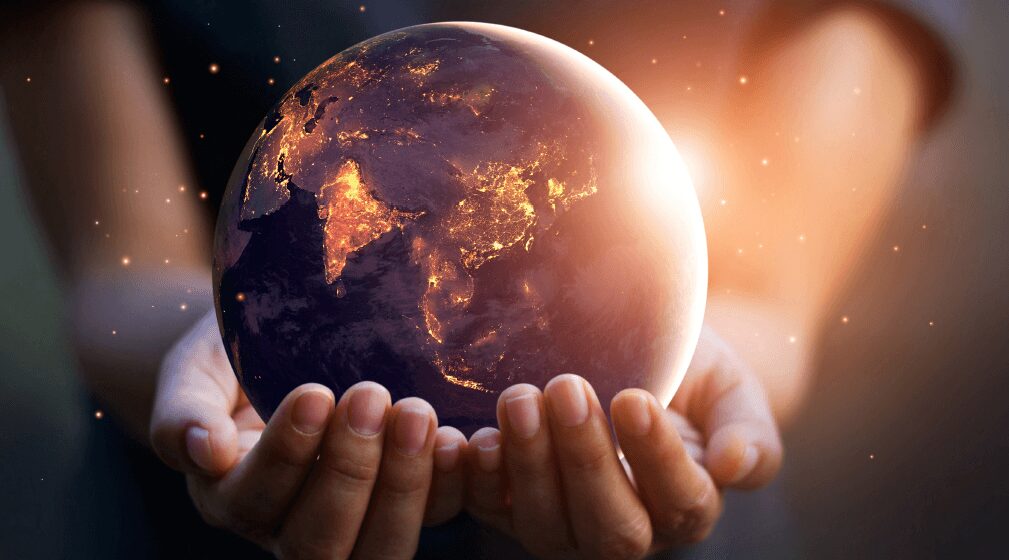 We give you an exciting opportunity to publish your article in our quarterly magazine. Do you wish to have your article published on a knowledge-driven publishing platform, created with the aim of informing the public on vital topics related to sustainability, technology, and society? We choose the articles based on their relevancy to tech, their impact on sustainability, developments in Europe & worldwide.
Submit your article today to get the opportunity to be featured in the next quarterly edition of our magazine!