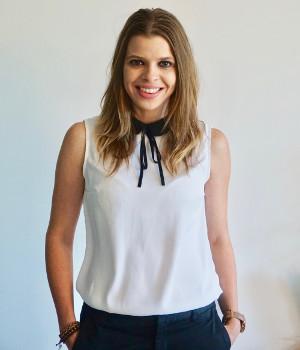 Sustainability & ESG Manager
Dominika is the co-founder and Sustainability & ESG Manager at SmartHead with 5+ years of experience working in corporate sustainability. She holds a business certification for SDGs issued by Swedish company VATIs Common Ground. Her strong passion for sustainability started when she was living, studying, and working in Denmark. At SmartHead, she is now focused on customer care, consulting, and shaping internal sustainability strategies. From her personal experience within the Danish market, she believes that corporate sustainability is a win-win concept if we want to see our society, environment, and economy thrive. On one hand, the implementation of this concept across all business industries is a way to solve many social and environmental issues. On the other hand, statistics show that corporate sustainability increases a company's value. Now more than ever.
SmartHead is a B2B online solution for improving Corporate Sustainability performance (SMEs, Large companies) through data management, communication, sharing best practices and cooperation. Our solution is trusted by well-known brands such as Dell Technologies, Tesco, Ernst&Young, McDonald's, Kaufland, O2, BMW, Oriflame but also by successful and growing SMEs such as Dedoles, Accace, Berlin Brands Group, Hillbridges and more.