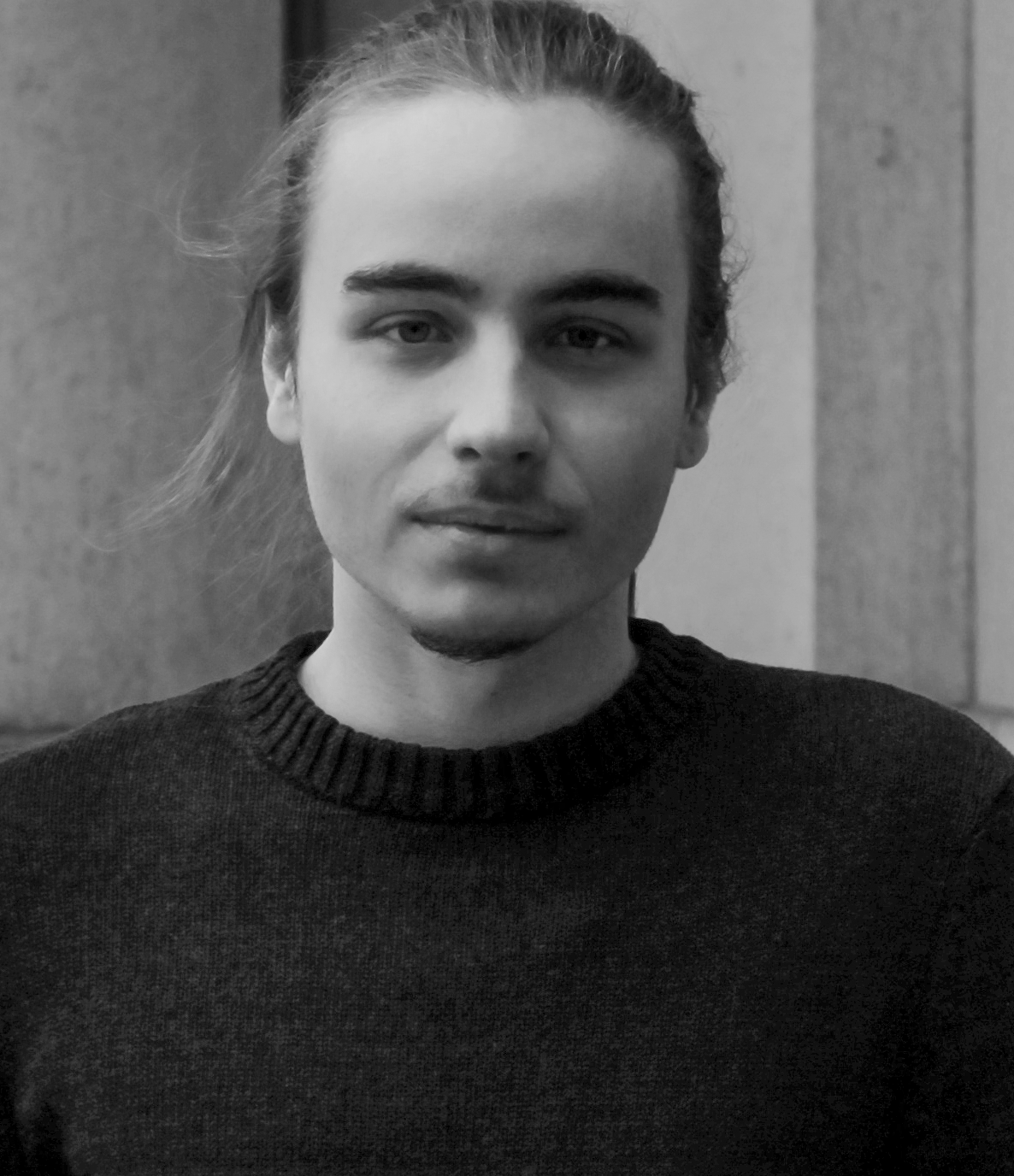 Head of Communications & NextGen
My year off, after graduating high school, in South Africa was a meaningful teacher to me. Working at an organic farm in a small valley surrounded by sky-rising mountains, my mind got emptied while picking fruits for hours and days; my inner child curiosity got enhanced while discovering nature's beauty; my instincts sharpened while climbing mountains; and I finally grasped what it means to create something purposeful as I built my first house together with the team. As romantic as it sounds, this adventure was a truly mind shifting endeavor of my own. I came back to my hometown of Hamburg, Germany, and studied Design of Communications, hoping this could melt my artistic side together with my passion for science. Thus design thinking and interaction design turned out to be my destiny there, and my study partner and I created plenty of sophisticated experiences as well as award-winning projects in devoted teamwork. One of these prototypes, an augmented reality terminal, ultimately made it into a real world product during a cooperation with the CityScienceLab of the HafenCity University (Hamburg) and the Massachusetts Institute of Technology. At the same time I urged stepping out into the real industry of design and marketing early. But I got disillusioned quickly as I realized that here I will not be able to create the kind of impactful endeavor I wish for the world. I swerved into making my living with art, where I met the exotic place of Kabena. Today, I'm blessed for being able to call it home. As Head of Communications at Kabena, I occasionally come as an ambassador for multiple endeavors of ours ranging from Sustainable Infrastructures, Energy Transition and Decarbonization over to CleanTech and Life Spaces. PlantBlue is one of them and a dream come true. It's master model is at Lake Victoria, but the dream is meant to continue far beyond Kenya and Africa to bring resonance to nature and humans all across the globe — a mission for which I'm humbled by being Kabena's lead of NextGen. So my story loops in Africa where one chapter's end is the beginning of another one, and the only questions I have left are: How many PlantBlue plants does it take to make the world impactful? And who will be company on this endeavor?
Living in harmony with nature, while fostering a modern world. Growth is an elementary part of life, and continues with it. Hence, healthy growth into a 1.0 civilization is enabled through symbiotic energy with our environment. Kabena operates the Hyper Lane for commercializing new, clean technologies with a creative, blended financing infrastructure for development and adoption of such in a much faster pace. Working together with private and public partners, Kabena shapes and invests in exotic projects that are often too risky for traditional investment. Because the day before something is truly groundbreaking, it's a crazy idea.